This was a mind blowing week of protests, revelations and more. These are a few posts and pictures that sum it up.
Article
Social Networking has officially taken over.
Pope Meet Facebook, Facebook Meet Pope
I don't necessarily agree with everything this posts is saying, but I found it interesting to read. Let me know your thoughts on it in the comment section below!
And as such, the Pope thought it made sense to weigh in on social networking by simultaneously praising it and discussing some of its challenges. His main point is that online friendships can't substitute for real ones and moreover, he warned about the risks of depersonalisation, alienation, self-indulgence, and the dangers of having more virtual friends than real ones.
Blog Post
Walk away from the computer and pick up a pad and pen:
Why Your Learn More Effectively by Writing than Typing

I have been practicing this method all my life, and I'm glad that there is a reason to the madness. I always start an article on paper first. I just let myself write and before you know it I'm 90% done with the article. In addition, by typing out what I just wrote, I give myself the first round of editing.
The act of writing helps you clarify your thoughts, remember things better, and reach your goals more surely. Here's a look at the science and psychology behind writing, and why the pen may be mightier than the keyboard.
Pictures
Landslides in Brazil
A series of flash floods and mudslides struck the Serrana mountain region near Rio de Janeiro, Brazil, destroying buildings roads and more. Nearly 14,000 people are now homeless, 759 are reported to have been killed and another 400 remain missing in this, Brazil's worst-ever natural disaster.
Why Egypt Matters: The Implications of The Protests
I'm not going to lie -- I wasn't fully aware of why the US cared so much about the protests in Egypt (other than being genuinely concerned for the people there).
The Huffington Post
does a great job summing up the political reasons in this multimedia presentation.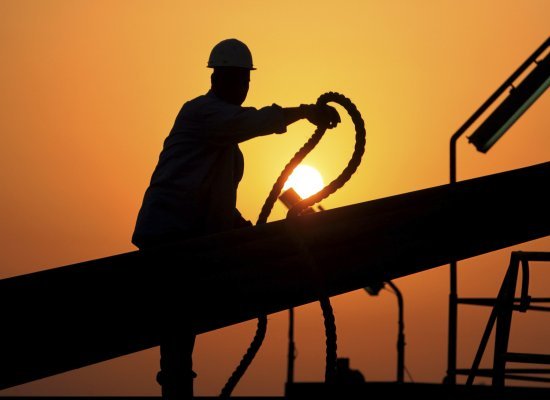 Since the protests began, Egypt's stock market has plummeted, and nearby Saudi Arabia's stock index dropped 6 percent on Saturday, reports the AP. Additionally, oil prices have already jumped due to fears over access to the Suez Canal, reports Forbes.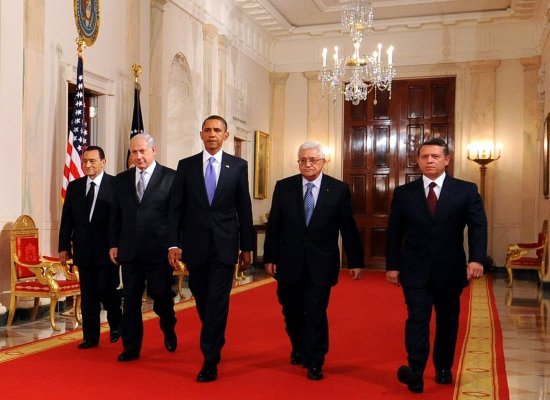 Egypt has served as a key arbitrator in the Israel-Palestine peace process. As one of the few Arab interlocutors in the region, the Mubarak regime has been a powerful go between. According to the Voice Of America, "Israel is extremely concerned about the situation in Egypt because President Hosni Mubarak has preserved the peace treaty between the two countries for 30 years. Israel considers the treaty a strategic asset, and it fears that a regime change in Egypt could put the peace agreement in danger."